A student show curated by a student, Saturday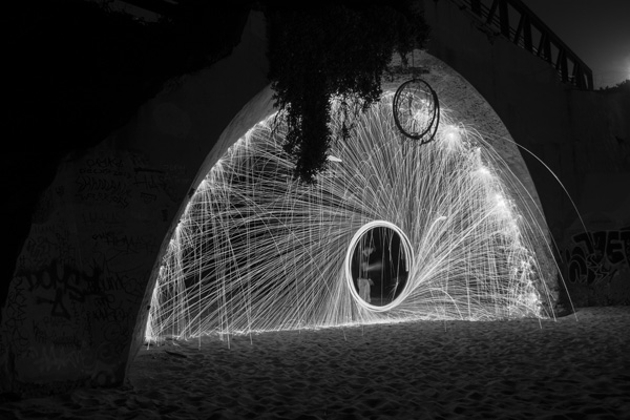 Devin Atsatt
Join us this Saturday for a new show at the Darin Boville Gallery—photographs by three local graduating high school students curated by Nicole Collins, also a Half Moon Bay High School student. Nicole, and the photographers she selected, are on their way to college but before they go we're holding a show of their work.
The informal opening will run 12:00 to 4:00, Saturday, August 9, and we'll have light refreshments.
The student works will be for sale at very reasonable prices—the gallery will donate mat board and matting and framing services and all of the proceeds will go to the students.
It's our way of encouraging young people to think more seriously about art. Stop by for a few minutes and show your support!
The Darin Boville Gallery is located in Half Moon Bay on Route 92, just inside the city limits. Look for the red dinosaurs and pull in.
---
Want to discuss this or a related story?
We've moved our comments and discussion to the new Coastsider Forum. Check the list of latest topics on the right-hand column, or visit the forum. Our forum is in beta right now, so drop us a line if you have questions, feedback, or bugs.