MCC: Weekend bus service, emergency corps, Devil's Slide Ride, Wednesday, May 14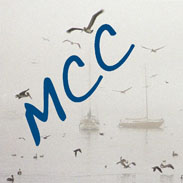 Regular agenda items are:
—Coastside Emergency Corps formation and proposed organization.
—SamTrans proposal to eliminate weekend bus service on Sunshine Valley Rd.
—Devil's Slide Ride, Saturday, 6/28, Hwy 1 bike event.
Agenda and supporting documents at the link: http://www.midcoastcommunitycouncil.org/
The meeting starts at 7pm at Granada Sanitary District, 504 Ave Alhambra, 3rd floor, El Granada.
---