Coastside Community Orchestra's Spring Concert, Saturday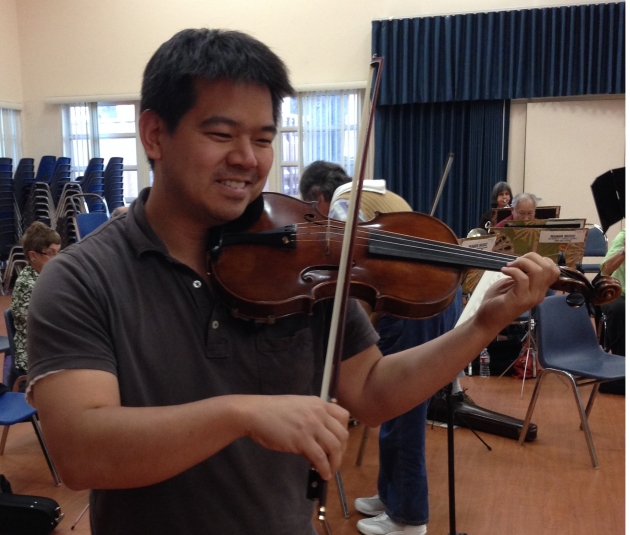 The Coastside Community Orchestra's Spring Concert features Dvorak's Slavonic Dances 5-8, Soloist Bruce Yu playing Mendelssohn's Violin Concerto in E Minor Dvorak's Symphony #9, "The New World."
The CCO will also present music scholarships to the 2014 winners.
May 10th at 7:00 p.m., Coastside Lutheran Church, 900 N. Cabrillo Hwy., Half Moon Bay.
Tickets available at the door a half hour before the performance, $10 general, $7 seniors, students and children free www.coastsideorchestra.com.
---
Want to discuss this or a related story?
We've moved our comments and discussion to the new Coastsider Forum. Check the list of latest topics on the right-hand column, or visit the forum. Our forum is in beta right now, so drop us a line if you have questions, feedback, or bugs.