Coastal erosion plan workshop, Tuesday, May 20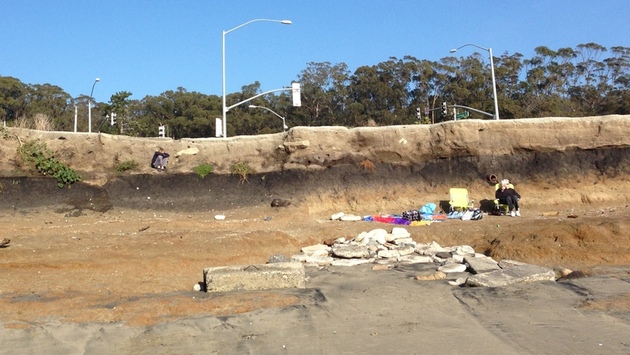 Image credit Barry Parr
There will be a public workshop as part of the process of creating a Coastal Regional Sediment Management Plan for the 75 miles of coast from Pillar Point to Moss Landing, the Santa Cruz Littoral Cell. More information on the process can be found on the state's website.
The workshop is being hosted by the U.S. Geological Survey. The goals of the workshop are to
Describe erosion issues affecting ocean beaches and coastal infrastructure, such as parking lots, highways, structs, storm drains, and sewage outfall.
Solicit public comments on plan concepts
Tuesday May 20 from 6 to 8pm
Half Moon Bay Yacht Club
214 Princeton Avenue, Princeton
RSVP to brand Damitz [email protected] or 415.259.5766.
---