Grand jury applications due Friday, March 28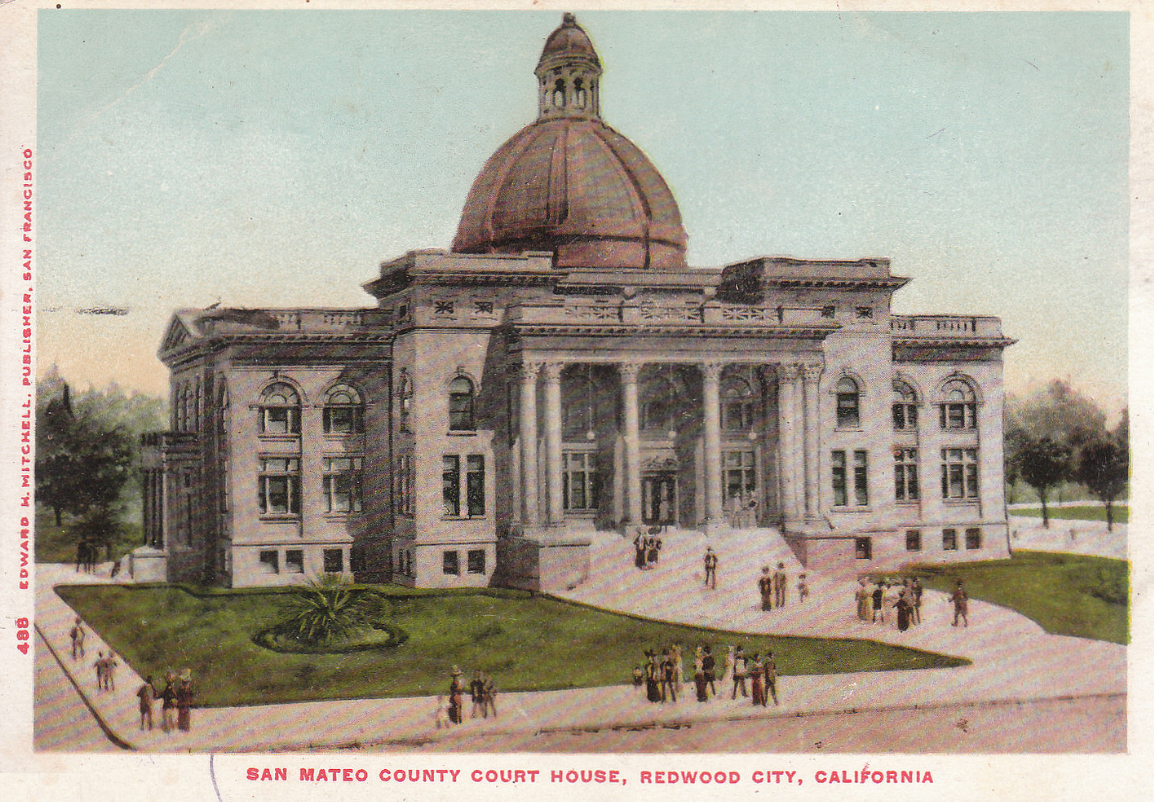 It's not too late to apply for a position on the San Mateo County Civil Grand Jury.
The grand jury conducts investigations and advises the public and county officials on issues within the county. Members serve for one year. The grand jury has conducted a number of investigations that are important to the Coastside.
Any resident of San Mateo County for more than one year who is a citizen of the United States, 18 years of age or older, of ordinary intelligence, sound judgment and good character, with sufficient knowledge of the English language is eligible. Jurors will be selected from the applicant pool through a random draw.
Application forms can be obtained by writing Grand Jury Clerk, Court Executive Office, 400 County Center, Redwood City, CA 94063, or email [email protected], download the application, or call 650-261-5066.
---