Jesus Christ Superstar at Coastal Rep – July 24 to August 16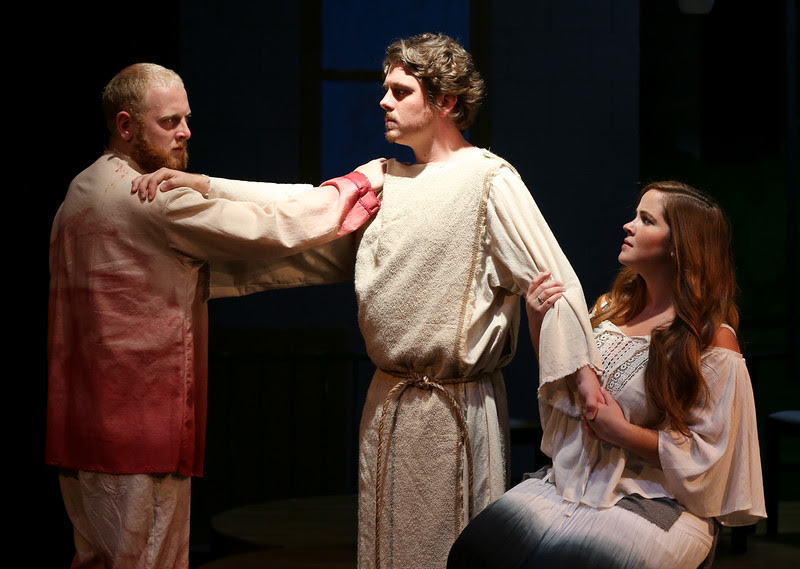 Coastal Rep
The final days of Jesus Christ leading up to his crucifixion are seen through the eyes of his betrayor, Judas, in Andrew Lloyd Webber and Tim Rice's dazzling masterpiece. This revolutionary and timely rock opera addresses contemporary themes of how fame and popularity can deceive and corrupt. Produced by the Coastal Rep team that brought you Rent, Hair, and Sweeney Todd, this beloved rock opera is guaranteed to deliver an amazing and unforgettable experience!
Buy tickets from the Coastal Rep.
---
Discuss this story on Coastsider Forum
Want to make a comment? All stories on Coastsider can be discussed on Coastsider Forum. All comments will appear below. You can also start your own discussions on the forum. If you have questions, feedback, or bugs, you can add them to our announcement thread.