MCC Agenda: rodenticides, 7th St fence removal, MB skate park, Wednesday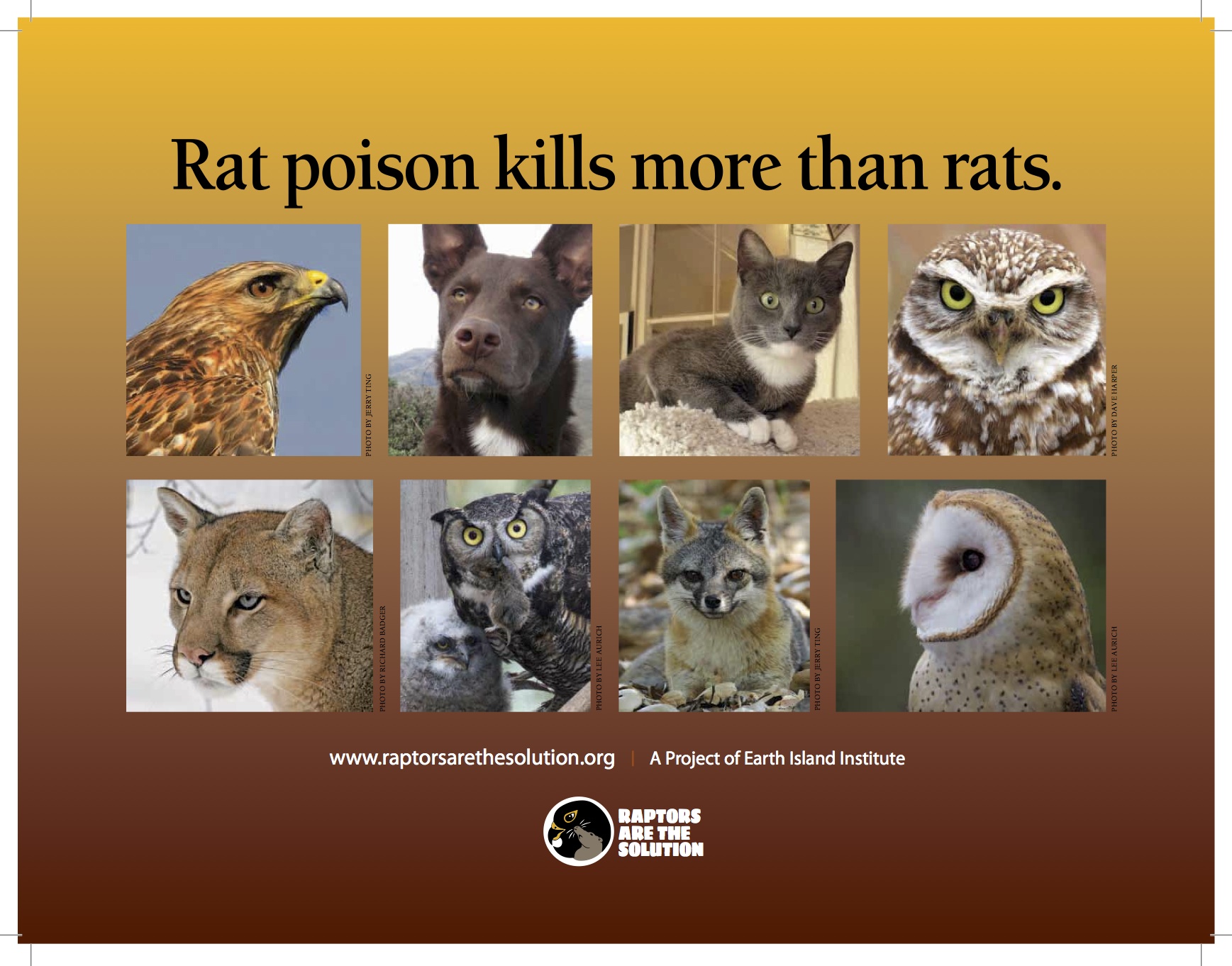 Midcoast Community Council April 23 agenda is posted with supporting documents on the MCC website. The meeting starts at 7pm at Granada Sanitary District, 504 Ave Alhambra, 3rd floor, El Granada.
Rodenticides - Poison baits used to control rodents, and the unintended secondary poisoning of wildlife and pets that eat dead or dying rodents that have consumed these baits. Educational presentation by representative for Raptors Are The Solution (RATS), a Bay Area conservation group working to eradicate anticoagulants from our ecosystem.
Montara Coast 7th Street fence - County staff will present the plan for removal of the fence that closes off the coastal end of 7th Street and installation of guardrails for vehicle safety.
Moss Beach Skate Park – a community discussion
Safety and the future of public access at the 11-acre parcel owned by California School Employees Association (CSEA) in northern Moss Beach. In addition to WWII barracks foundations and MWSD water storage tanks, the parcel contains a user-built concrete skate park, which appears slated for demolition by the property owner.
The need for a Midcoast skate park – where, how, who can get it done?
---