MROSD open space photo contest open for entries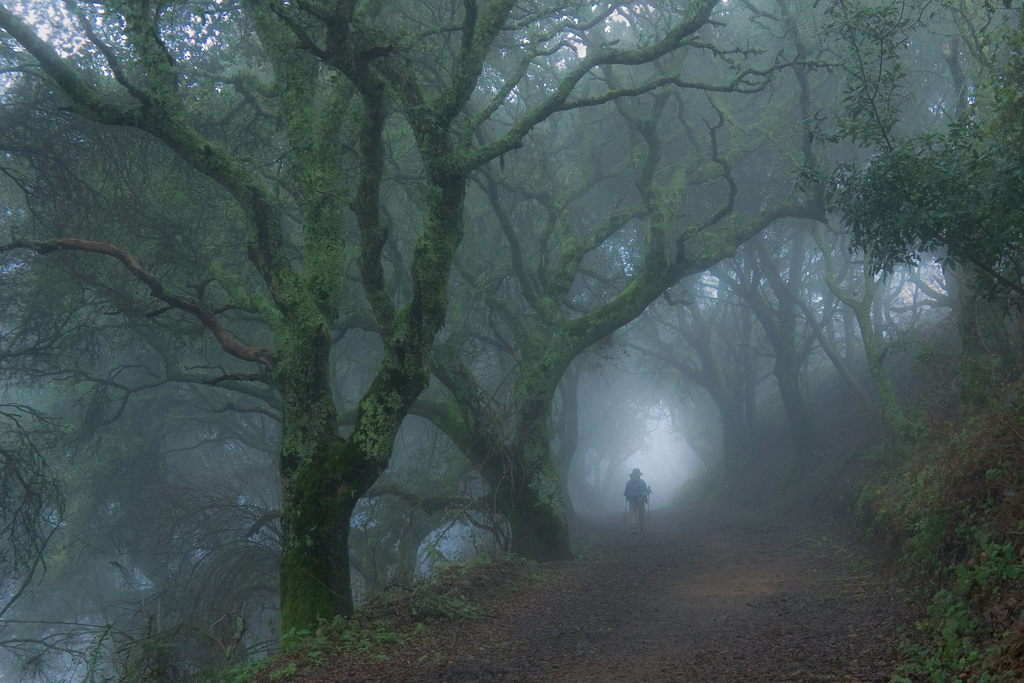 Image credit Karl Gohl
The Midpeninsula Regional Open Space District seeks compelling images capturing the diversity of the open space preserves for its third annual digital photo contest running now through March 15, 2011.
The contest gives participants an opportunity to explore the outdoors while capturing the natural beauty of the District's open space preserves using digital photography. Entries must be taken on one of the District's 24 preserves located throughout the South Bay, Peninsula and Coastside areas that are free and open to the public daily. Each participant can submit up to ten entries by uploading their digital photos to the District's SmugMug gallery.
Three finalists will be announced in May, 2011, and will be awarded prizes including a whale watching cruise and Flip UltraHD camcorder. The winning entries will also be published in the summer issue of the District's newsletter.
All photo contest entries will also be considered for inclusion in a special edition coffee table book featuring art and photography celebrating the open space preserves that the District is publishing in 2012 to commemorate its 40-year anniversary.
Finalists' photos from previous years, as well as more details about the contest can be found at www.openspace.org/contest.
---