New Leaf's annual Health Fair and Blowout Sale is Mar 15 & 16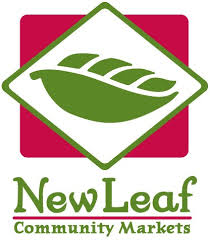 The annual Health Fair this weekend is a chance to find out more about products you use every day for health, inside and out.
Between 10 and 6 pm on Saturday and Sunday, talk with nutrition and body care vendors about their products' uses and benefits, and receive samples of many products available at New Leaf.
To say Thanks to our customers, all vitamins, supplements and body care products will be 20% off from 8 am - 9 pm.
If you stop by, be sure to enter the raffle to win great prizes!
New Leaf Community Markets is located at 150 San Mateo Rd, Half Moon Bay.
---