Sheriff's report, January 5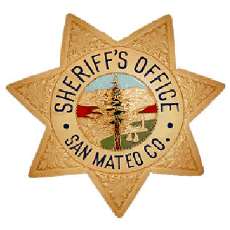 12-70
01/04/12 @ 1623 hours
500 California Ave, Moss Beach
Warrant Arrest
On 01/04/12, at approximately 1623 hours, suspect was contacted at the Moss Beach substation during a child custody dispute investigation. A records check revealed he had a warrant for his arrest. Suspect was taken into custody and booked into the San Mateo County Jail.
---