Sheriff's report, June 1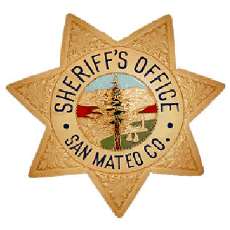 A bike stolen in Princeton, warrant arrest, DUI, drugs, and this:
Deputies responded to a report of a stolen cat. The reporting party told them that her neighbors had a litter of kittens that they did not care for. One cat showed up on her porch and was injured. She took the cat to PHS and had the injuries treated. When the neighbor did not claim their cat from PHS she adopted it. The neighbors then asked for it back. She did not return the cat to them as she had adopted it. When the family moved away she accused them of stealing the cat. It was later found under a bed at a neighbor's house.
---