Sheriff's report, Nov 23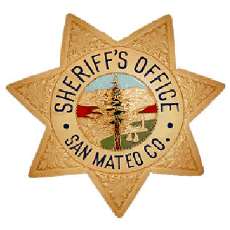 Not a creature was stirring over the Thanksgiving week. Except a barking dog and a license plate thief.
5607
11/23/11 @ 1128 hours
400 block of Coronado St, El Granada
PC488 Petty Theft
A citizen called the Sheriff's Office to report that unknown suspects stole the rear license plate off of his vehicle while it was parked in front of his residence.
5630
11/24/11 @ 1702 hours
500 block of 8th Street, Montara
County Ordinance
CO6300
A resident called to report a barking dog. There have been numerous calls to this residence concerning the dog that barks continuously while the owner is out.
11/25/11 Nothing to Report
11/26/11 Nothing to Report
11/27/11 Nothing to Report
---