Sheriff's report, Sept 22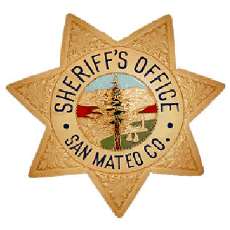 Sheriff's deputies arrested a pair of auto burglars on Sept 19, and another car was broken and a computer stolen on Sept 21 in Princeton. A car's brake line was cut in Moonridge. A suspect was arrested in El Granada graffiti incidents. There were the usual drug and drunkenness arrests, and this in Moss Beach:
Deputies were sent to investigate an incident involving cars being toilet papered. Unkind words were spelled out in toilet paper on the vehicles. Deputies photographed the vehicles and spoke to the victim who has a pretty good idea as to who may have done this.
---