Spindrift Dance Company presents The Monster Within, May 16 & 17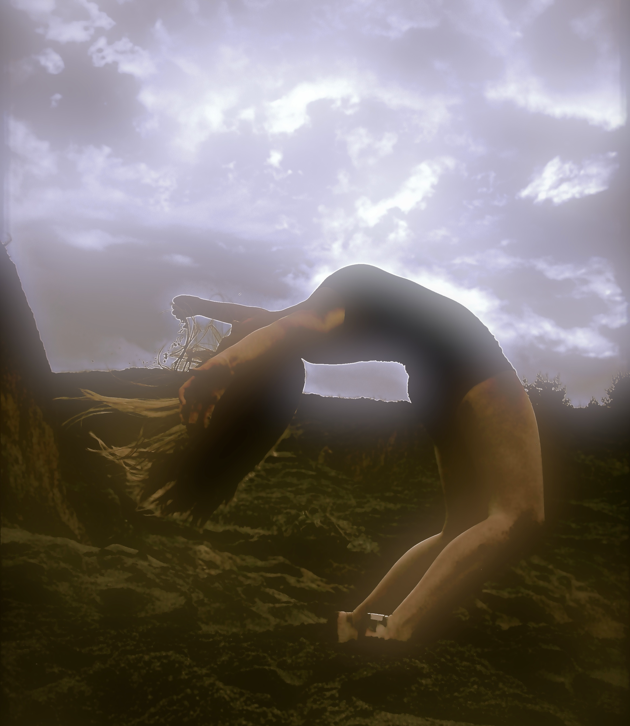 Join some of Spindrift's most talented and dedicated dancers as they make their company debut on the Terra Nova Theatre stage. This year's production is an all-youth dance performance exploring what truly makes a monster.
From Medusa to the Banshee, the Nightmare Before Christmas to the Hunchback of Notre Dame, the haunting stories you know and love are brought to life through dance.
Terra Nova Theatre
1450 Terra Nova Blvd., Pacifica, CA
Friday, May 16th @ 7:00 PM
Saturday, May 17th @ 7:00 PM
Tickets $15, Call (650)738-8648
Free to Oceana Students w/Stundent ID
---