Spring Break Fun at the Half Moon Bay Library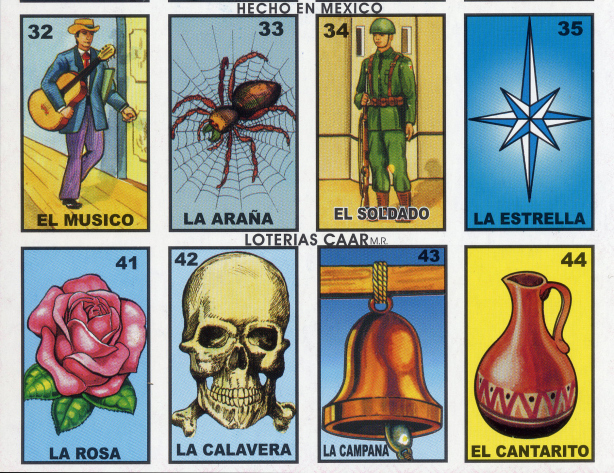 Looking for something to do during Spring Break? Visit the Half Moon Bay Library.
Monday April 21 2pm Bedazzle A Book Bag Crafty kids wanted to decorate book bags for a good cause. Bags will be used to deliver books for our homebound patrons. Your artwork will brighten up their day! All ages welcome, sign-ups required.
Tuesday April 22 2pm Loteria Everyone's favorite game returns. Friendly competition for fun prizes. Presented in Spanish. Fun for all ages!
Wednesday April 23 1pm Happy Birds Watch parrots perform incredible tricks. They can sing, slam dunk a basketball, or ride a skateboard. All ages welcome.
Thursday April 24 2pm Rainbow Loom Bracelets Create fashionable bracelets and meet new friends. All ages, sign-ups required. Limit 15.
Friday April 25 2pm Recycled Book Art: Hedgehogs! Transform a book into a hedgehog and decorate your spiny pal. Sign-up required, all ages welcome.
---