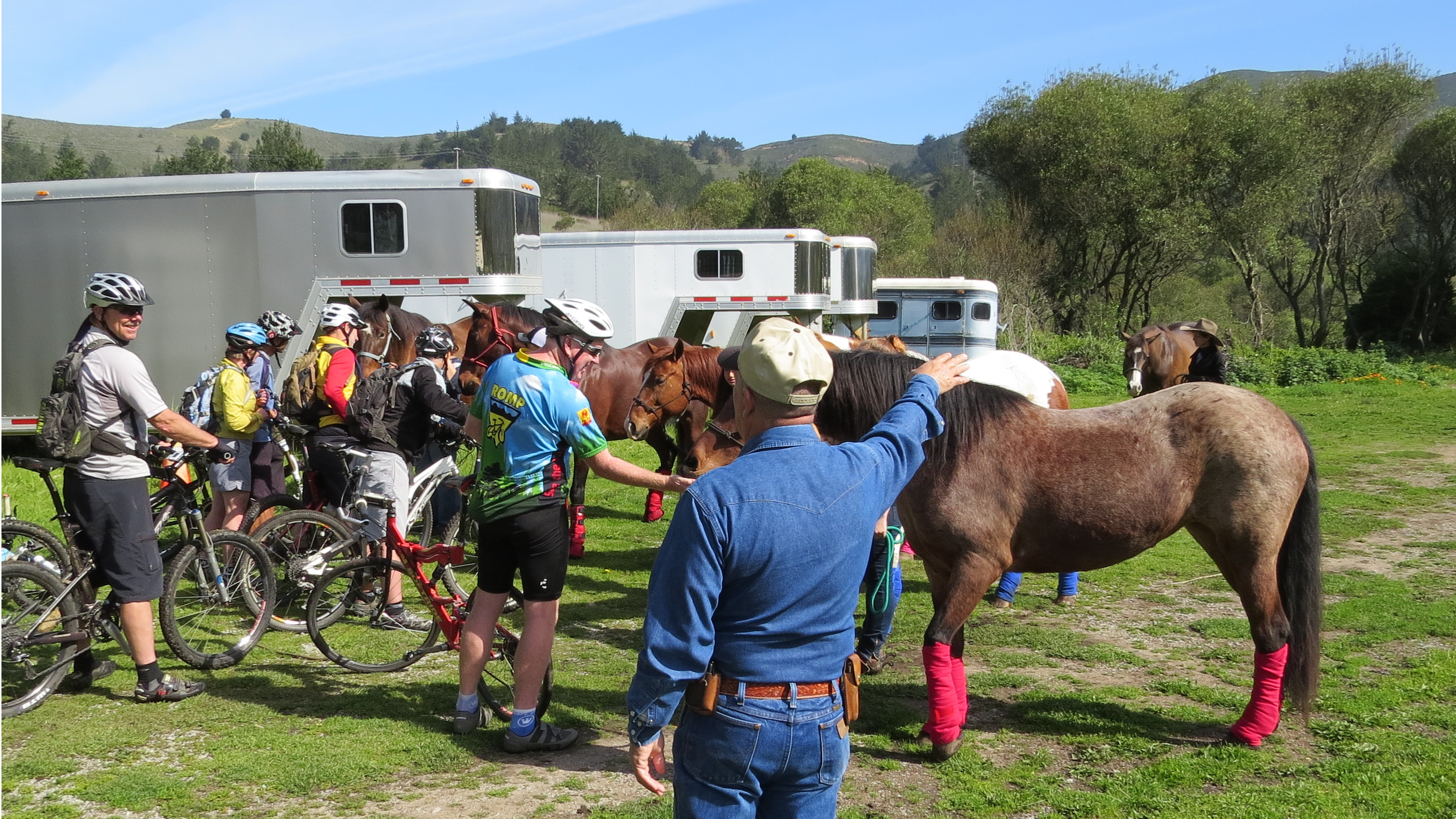 Image credit D Sullivan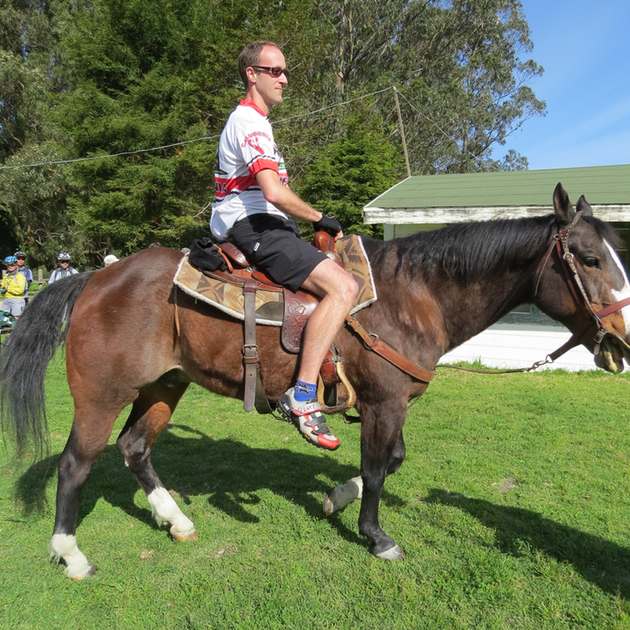 Image credit D Sullivan
Mountain bike riders, equestrians, and dog walkers encouraged to participate or attend and observe how basic courtesies will smooth most coastal trails activities encounters. The event will take place at Ember Ridge stables area on Sunday, April 27, at 9 to 11am. Events are Free and open to all interested parties.
Multi purpose activities will include exercises that will familiarize dog walkers, equestrians, and mountain bike riders with positive trails behavior on coastal trail-lands.
We're looking for 4 to 6 each of mountain bike riders, dog walkers and equestrians per event. Ages 10 yrs old and above are welcome and encouraged to participate. All ages and genres welcome to attend and observe activities.
Mountain bike riders and dog walkers please meet and park vehicles on Etheldore Street at the entry to Ember Ridge stables [map] at 8:30am. It's 10 minute walk or 5 min bike ride to the stables area.
A short ride and walk will follow each clinic, and will be open to all.
Mt Bike riders & Dog Walkers RSVP & questions:
Jim Sullivan
[email protected]
650-455-0693
Equestrians RSVP & questions
Leonard Iniguez
[email protected]