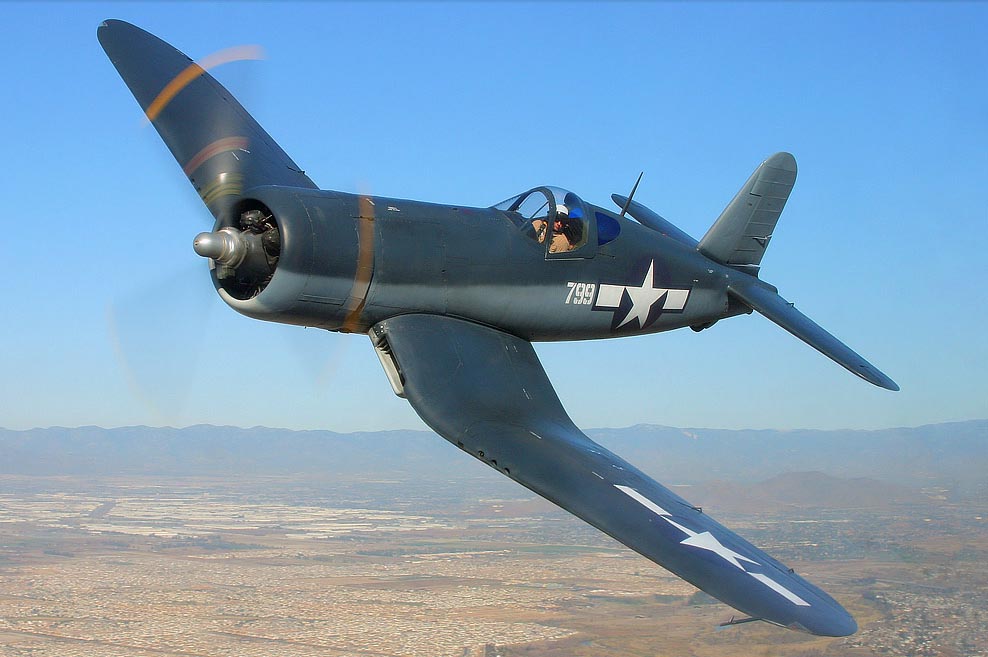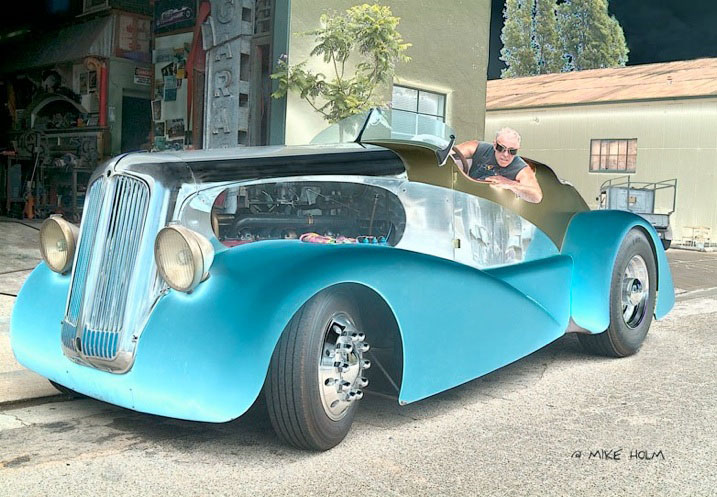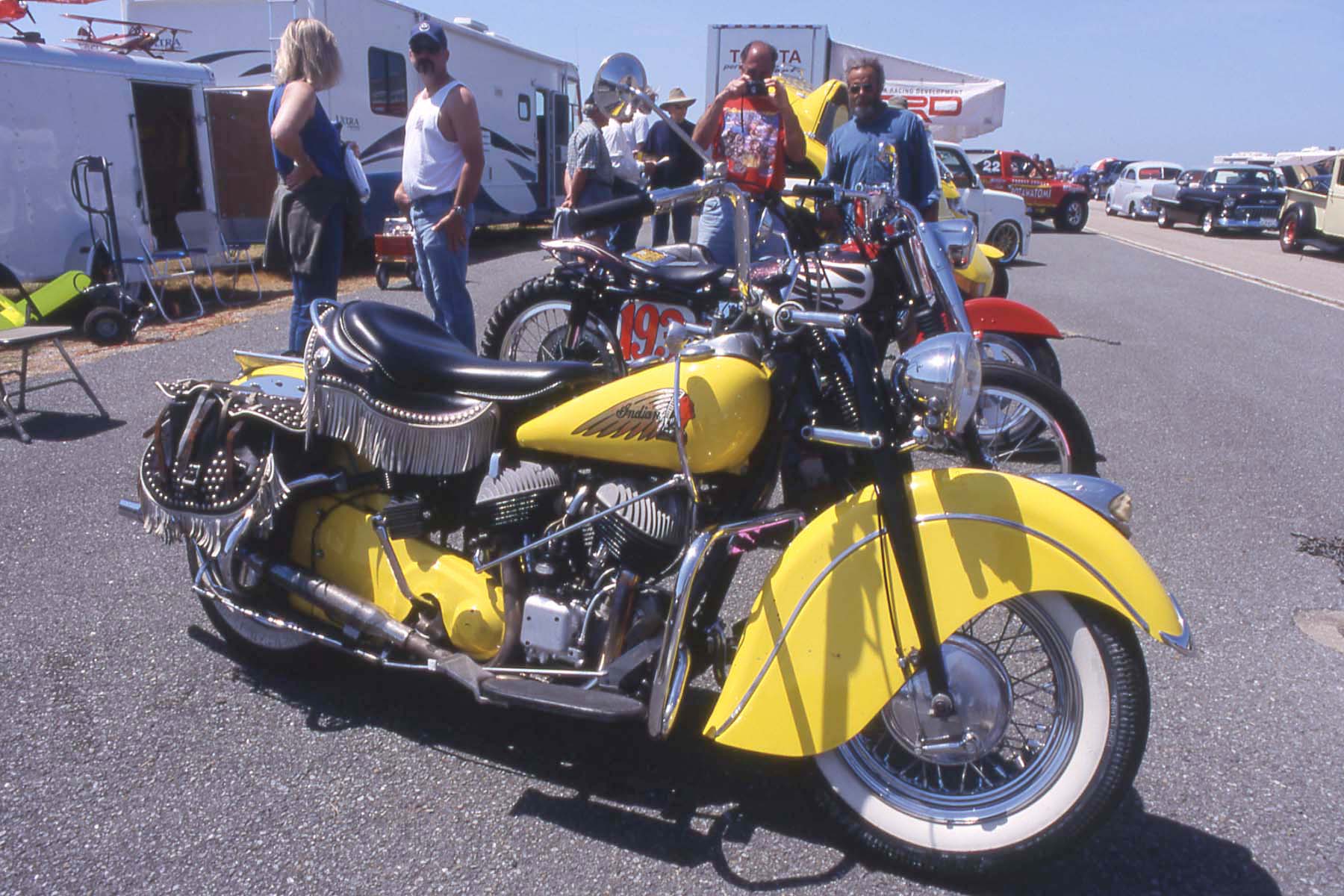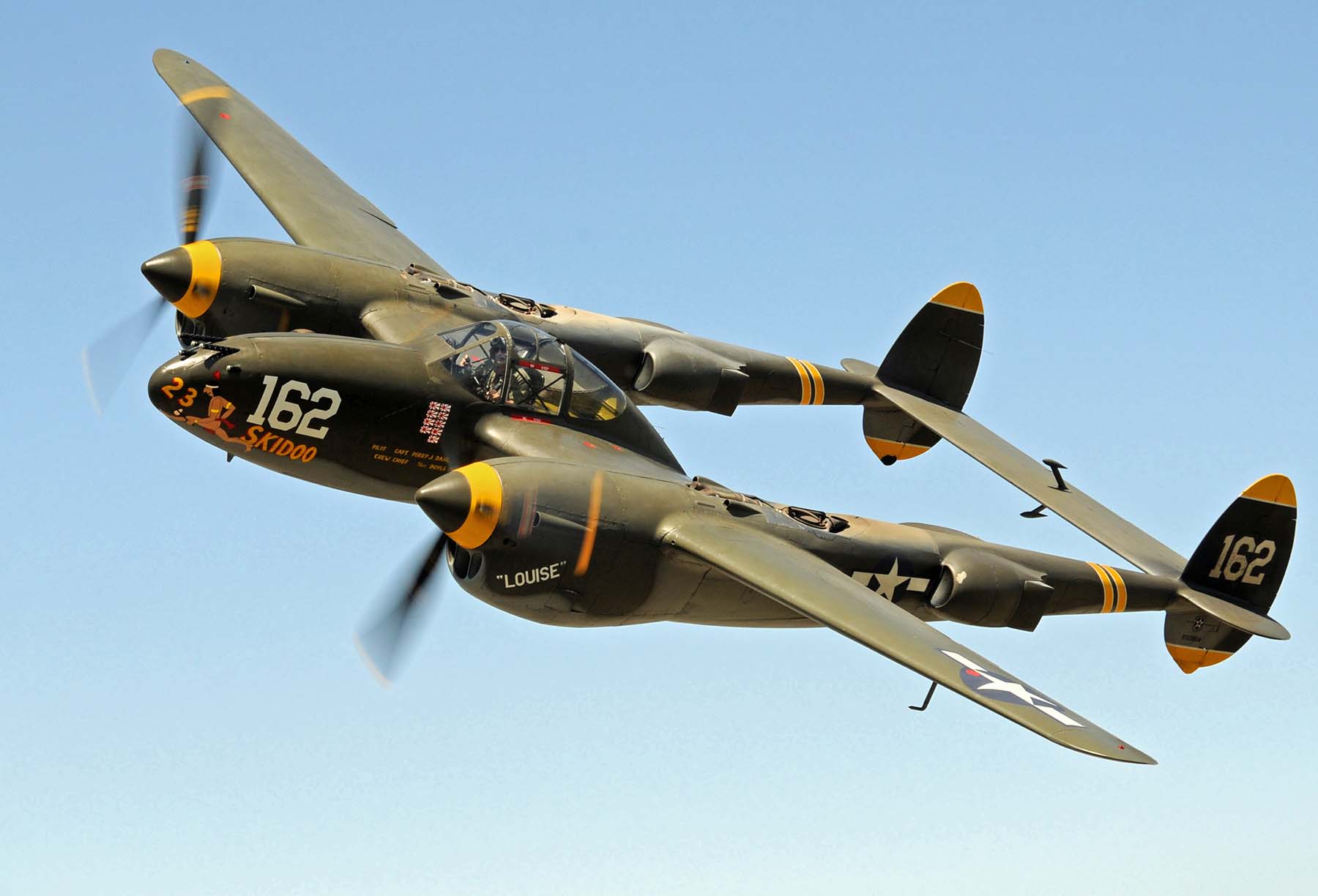 There are car shows, air shows, motorcycle shows, tractor shows, county fairs, music festivals, food festivals and living history festivals galore. Mix them all together in one venue on one day and you've got Half Moon Bay's beloved, one and only Pacific Coast Dream Machines Show –– a massive celebration of mechanical ingenuity, power and style known as the "Coolest Show on Earth".
The spectacular 24th annual show will return to a single-day mega-show format, Sunday, April 27, 2014, from 10 a.m. to 4 p.m. at Half Moon Bay Airport, located in the picturesque seaside town of Half Moon Bay, CA about 20 miles south of San Francisco. An added bonus: the Tom Lantos Tunnels through Devil's Slide on Highway 1 make driving to the show easier and more interesting than ever!
This year's headline attractions include an impressive array of military aircraft including the P-38 Lightning, B-25 Bomber, P-51 Mustang, C-47 Skytrain and F-4 Corsair among others, a parade of dozens of one-of-a-kind vintage police cars, "Dynojet" dynamometer engine performance testing, world land speed record streamliners and hydroplanes, a special display of antique wooden boats, a multitude of Ford Mustangs to celebrate the iconic muscle cars' 50th anniversary, and an opening color guard to kick off the festivities.

The Pacific Coast Dream Machines Show is a whimsical, fascinating, amusing, curious and absolutely unique show and tell spectacle featuring 2,000 magnificent driving, flying and working machines from the 20th and 21st centuries. The world's coolest cars of every era and style, model-T fire engines, vintage busses, custom motorcycles, tricked out trucks, super sleek streamliners, one-of-a-kind antique engines and tractors and historic military aircraft will be among the mesmerizing displays.